Avoid the Snoringly Generic Approach to GivingTuesday
November 14, 2022     
Roger Craver
Kevin's post, The Median Charity Theory , makes clear the behavioral science principle of minimal differentiation applies to most  nonprofits. Consequently, most swim happily in the Sea of Sameness bobbing about on the good ships "Same Old, Same Old" and "Ask More, Make More" taking little risk and making little effort to stand out from the crowd.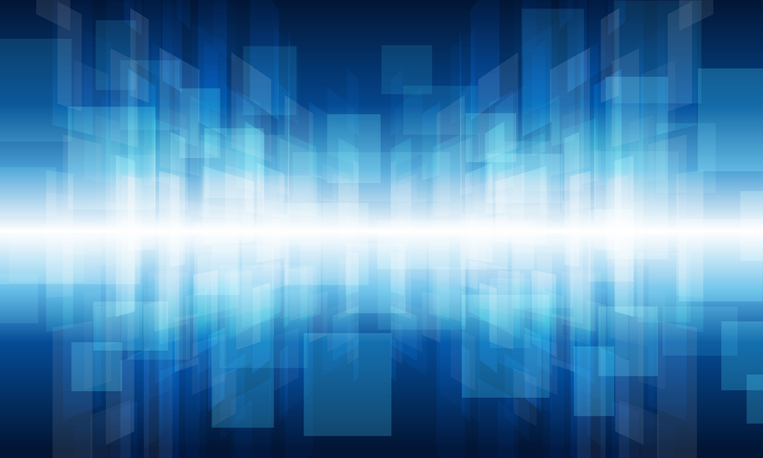 At no point in the year is the principle of minimal differentiation clearer than around Giving Tuesday.  Same date (November 29).  Little brand differentiation.  Far, far, far too little differentiation in the asking offers.
Unlike mall signs bearing multiple brand names that serve to alert customers to stores they want to visit, there's no such thing at Giving Tuesday's digital strip mall.
In fact, if history is any guide this year's Giving Tuesday is once again likely to see  the principle of minimal differentiation driven downward to rock bottom differentiation.
More organizations will under-perform their potential because of the same old, look alike, sub-minimally differentiated appeals.  I'm talking about you, Matching Gifts.
Here are the subject lines  gathered by Nick Ellinger for a previous Agitator post.   Subject lines most potential donors will receive on or around November 29th.
A special Giving Tuesday challenge for you
Alert: Triple Match
DEADLINE: #GivingTuesday gifts doubled!
Don't miss this, Nick
Double your impact for #GivingTuesday
ENDS TONIGHT: Now up to $15,000 available!
Every donation doubled today!
FINAL NOTICE: Match expiring
FW: Alert: Triple Match
fwd: [until midnight] TRIPLE your impact
#GivingTuesday challenge
#GivingTuesday is here!
#GivingTuesday: Your gift DOUBLES
Good news: match EXTENDED
Happening now: TRIPLE your impact
Hours Left: Help Meet Our #GivingTuesday Match Goal
Hurry <Name> – triple match!
It's not too late: 2x MATCH
Last chance: 3x Match
Last chance for Giving Tuesday
MATCH: 3x
Match! Make Bigger Change This Giving Tuesday
Only a few hours left
Reminder: Give on #GivingTuesday!
There's still time to help – #GivingTuesday
This #GivingTuesday your gift doubles!
Triple Match Alert: Time is running out
TODAY ONLY: Gifts Doubled!
UPDATE: We're So Close to Our Goal!
URGENT response needed: All gifts DOUBLED!
Your gift can be matched on #GivingTuesday
Your #GivingTuesday gift
Three key things to notice about this list: (1) almost everyone has a matching gift offer; (2) the subject lines note when to give, not 'why' to give; (3) in Nick's words, "most are snoringly generic."
Remember.  Most experts who follow the data report that the vast majority of GivingTuesday donors give only to one organization.  Very few give to two or more. Even more important to put serious thought and work into standing apart from the pack with your subject lines and offer.
Roger