Celebrate This Agitator Tradition With Us
December 24, 2022     
Roger and Kevin
Whether you're still celebrating the results of the mid-term elections or figuring out how to avoid the return of the in-office Christmas party that was mercifully cancelled in the Covid Years, we hope you'll find time, once again, to l fall on your knees and sing along to The Agitator's favorite carol.
Once  again, for our 16th  Christmas Eve, and into our 17th year, we invite you to share our most enduring (only? ) Agitator tradition and  enjoy this unforgettable rendition of O Holy Night.
As we've noted before, this performance makes Tom Belford, for 11 years our stalwart co-editor, weep as it takes him back to Midnight Mass and his Catholic grammar school choir days in New Jersey. Fortunately , there are not many people still around who have heard Tom's schoolboy rendition of this, his favorite carol. Even more fortunate, none of those can any longer track him down at The Agitator.
We guarantee this experience will make you fall on your knees too. But you must listen to the entire performance to feel its full power. No irreverence intended.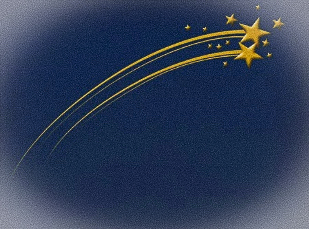 Happy Holidays … we hope this magnificent effort inspires you to hit the high notes in 2023.
Roger and Kevin
P.S. We didn't dare associate our other Agitator and DonorVoice colleagues with this … they still have honorable reputations to protect. While insisting on the protection of Anonymity they did persist in their desire to pass on to you their season's best wishes  as well!