Happy or Sad?
March 6, 2023     
Kevin Schulman, Founder, DonorVoice and DVCanvass
If you don't show a sad face you're not showing the need and therefore, reason to give.  If you show a sad face you're guilting people into giving and undermining the resilience of the beneficiary.
Happy! No, Sad!   We want things to be as simple as possible, but not simpler.    Arguing for one over the other as an absolute violates this maxim.
Here is research showing that the happy vs. sad image choice has no effect.  This is wonky so here's the simple takeaways:
The facial expression being happy or sad (blue) didn't matter to people thinking their donation would make a difference.
If the cause is important to you (i.e. it matches your Identity and values) then you believe your donation will matter (yellow).
If you believe your donation will matter then you're more likely to donate (green).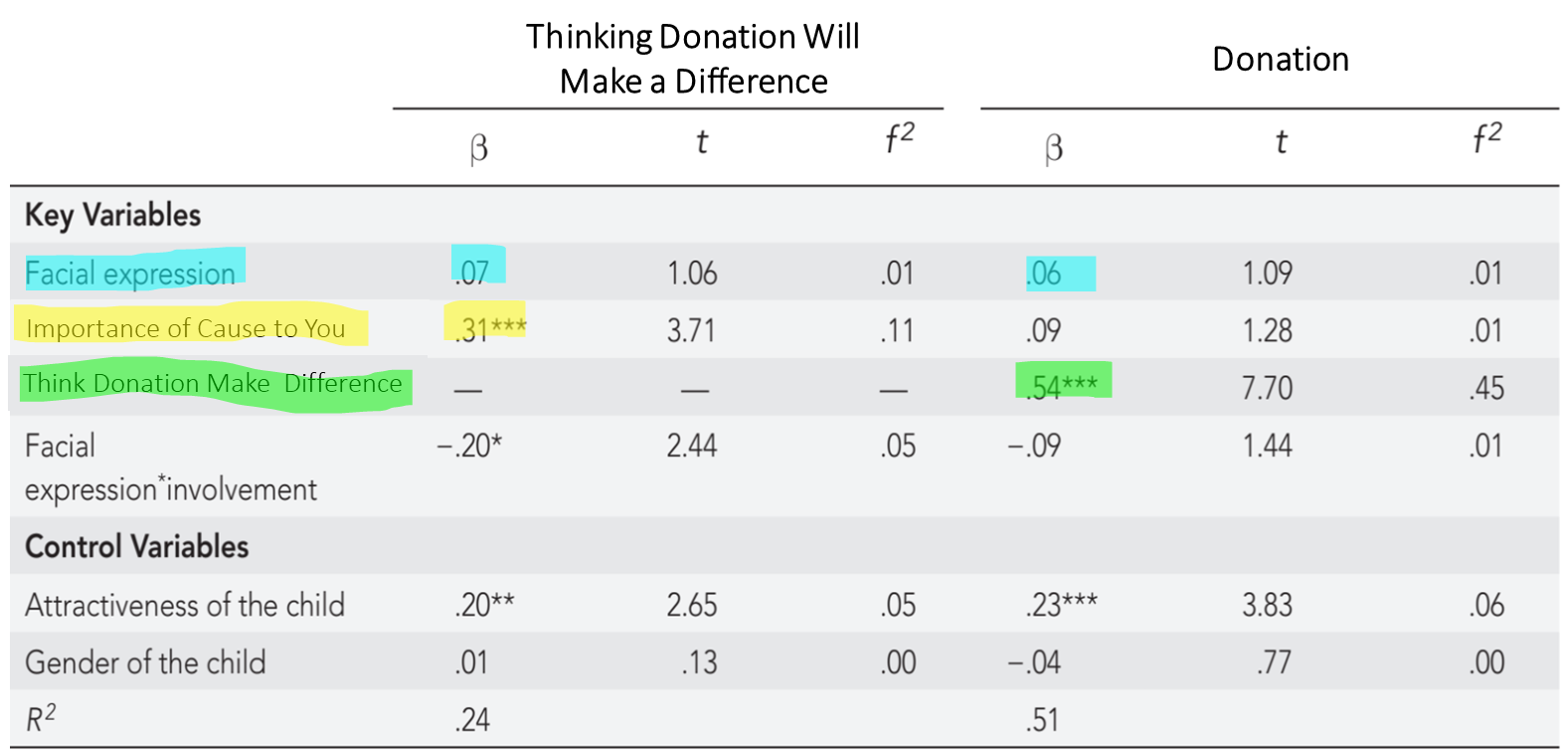 But, this is the simpler than possible model, it assumes everyone is the same with happy or sad.  And when you assume that you often get artificial, no effect findings because those who like happy cancel out those who respond better to sad.
This chart shows what was hidden.  Happy works best for those with a deeper, more innate connection to the cause.  The opposite is true for those with a lesser connection.  Guess which ones are your better donors?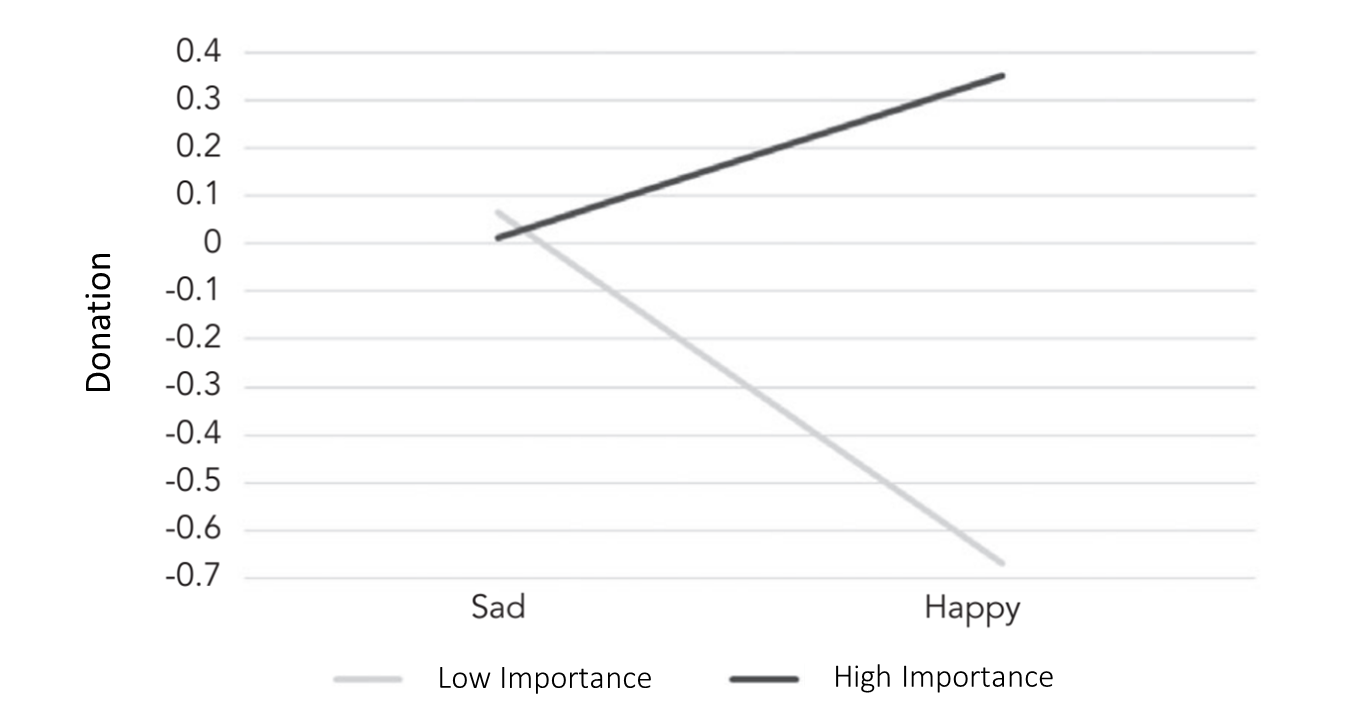 We'd argue this too oversimplifies.  The better option is showing both in sequence, sad first, then happy.  This needn't be two images.  We can show with words and story.   Using a redemptive arc to storytelling feeds the full story of bad situation and circumstance (sad) to intervention (charity and donor) and positive change in outcome and circumstance (happy).
This arc matches our personal, most powerful stories.  This creates connection.  Further, I don't give because you make me sad.  I give because I want to feel not sad – i.e. happy.  By showing me the end-game, the upside of the happier outcome, you increase the chance that I'll decide giving vs. not is the better path to my feeling not sad.
Kevin