Iron Law of Megaprojects
March 17, 2023     
Kevin Schulman, Founder, DonorVoice and DVCanvass
Your mega-project will fail.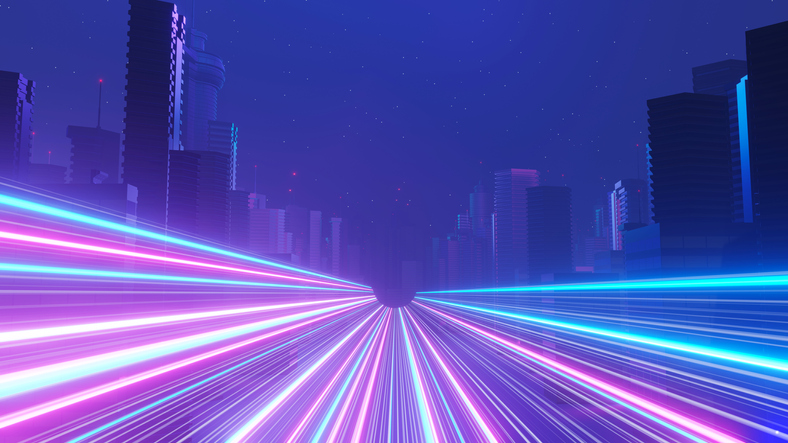 This reality and Iron Law comes from a Dane, Bent Flyvbjerg, who has spent a lifetime studying mega-projects.
In our world this megaproject might be he new website, the CRM conversion, a new "product" with heavy investment.
His research shows these projects are over-budget, late and under-deliver, almost always.
48% are on budget
8.5% are on budget and on-time
.5% are on budget, on time with promised benefits
His sample size is 16,000 projects across 136 countries and projects of all shapes and sizes, not just megaprojects.
Why all the almost guaranteed failure rate?  We humans are wildly over-optimistic with an ability to tune out or ignore our past failures.
His advice to try and avoid the catastrophically bad outcomes?
It's the Einstein maxim – if given an hour to solve a problem, spend 55 minutes defining the problem and 5 minutes executing it.  Think slow, act fast.
The irony is these big project time delays are due to not spending enough time in the planning phase.  But don't think big-picture, think in chunks or modules.
Modularity is the idea that megaprojects can be divided into smaller units that can be designed, built, tested, and operated independently to reduce cost and lower risk. Avoid custom and monolithic projects.
Before Lego was Lego, it was a toy company with 265 toys.  The son of the Lego founder thought this was 264 too many.  The Lego brick is the classic modular example.
Another example is SpaceX's Starlink project. Instead of launching one large satellite at a time, SpaceX launches multiple satellites on a single rocket, reducing launch costs and increasing reliability.  And the satellites are designed to be easily upgraded.  In short, build like what you're building has a short shelf life instead of thinking it's the next Taj-Majal.
By way of example, if your website redo is focused on fixing the current one then it's likely to end over-budget, late and under-performing.  And you'll decide to do it again 2-3 years from now.
Kevin