A frequent topic in our weekly Agitator editorial meetings is the gawd-awful frequency and quality of most email appeals.  No matter how many times we cite the danger of overdoing this stuff  and wrecking retention, driving away donors the practices of more, more, more continues.
No doubt some fundraisers believe if someone gives you money  surely, they want to hear from you.  And, by extension, the more they give the more frequently you should bless them with your magic words.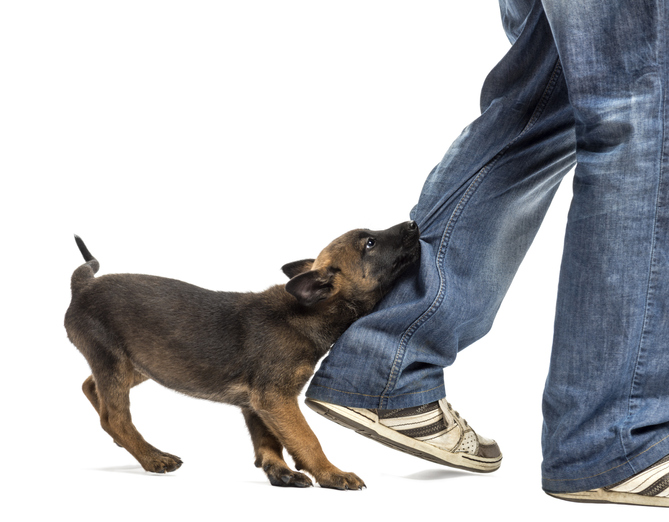 Of course, that's nonsense. In fact, we've written about this time and time again, warning that most donors really don't want to be your best friend.  They really don't want the kind of relationship some fundraisers believe can only be built by peppering them with email after email, like a sharp-toothed puppy perpetually tugging on a trouser cuff.
So, in last week's editorial 'show and tell' where we share goodies from the ball of string we've collected over past week, I offered this shining example of how to get a new relationship off to a great start.  How to welcome a new subscriber (or a new donor).  How to keep from driving interested and potentially folks who might make a long-term commitment out the door.
Meet Jeff Jackson and Three Lines of Great Advice
Jeff Jackson is a freshman Congressman from North Carolina.  I just subscribed to his newsletter.  In three lines he has be best "welcome" message when it comes to dispelling fears of email bombardment:
"I want to make this worth your time, so here's what you can expect:
Only one email a week.
Totally free. No paid/premium version.
I won't send you anything I wouldn't want to read myself."
WOW!
If you'd welcome a lower commitment relationship with a politician than the five-times-a-day screaming, the sky-is-falling regimen offered by so many office holders and office seekers just subscribe here.
As a treat and appetizer read Jeff's latest post for a refreshing no-bullshit take on his first 100 days as a new member of Congress.  A brief excerpt:
"I'm still brand new to Congress – I've only been here 100 days – and maybe I'm not supposed to say this out loud, but it's true and important and if you don't know this, you need to.
"It's very clear from working here for just a few months that most of the really angry voices in Congress are faking it.
"These people who have built their brands around being perpetually outraged – it's an act."
Roger
P.S.  For some specific advice on blessing your donors with less noise read Kevin's  post Give Donors a Chance to Listen to the Silence.