How Hard Are You Pulling the Rope?
August 9, 2023     
Kevin Schulman, Founder, DonorVoice and DVCanvass
Is your team – agency, charity, agency + charity – the right size?  Bigger isn't better.
There's a strong tendency for individual members of a group to become increasingly less productive as the size of their group increases.
This phenomenon occurs in rope pulling and the workplace, it's called the Ringlemann effect.
Ringlemann measured the pull force of each person pulling a rope by themselves and then continually measured as more people were added. As the number of people pulling the rope increased, the total force being generated continued to rise. However, the average pull force of each individual diminished and continued to fall.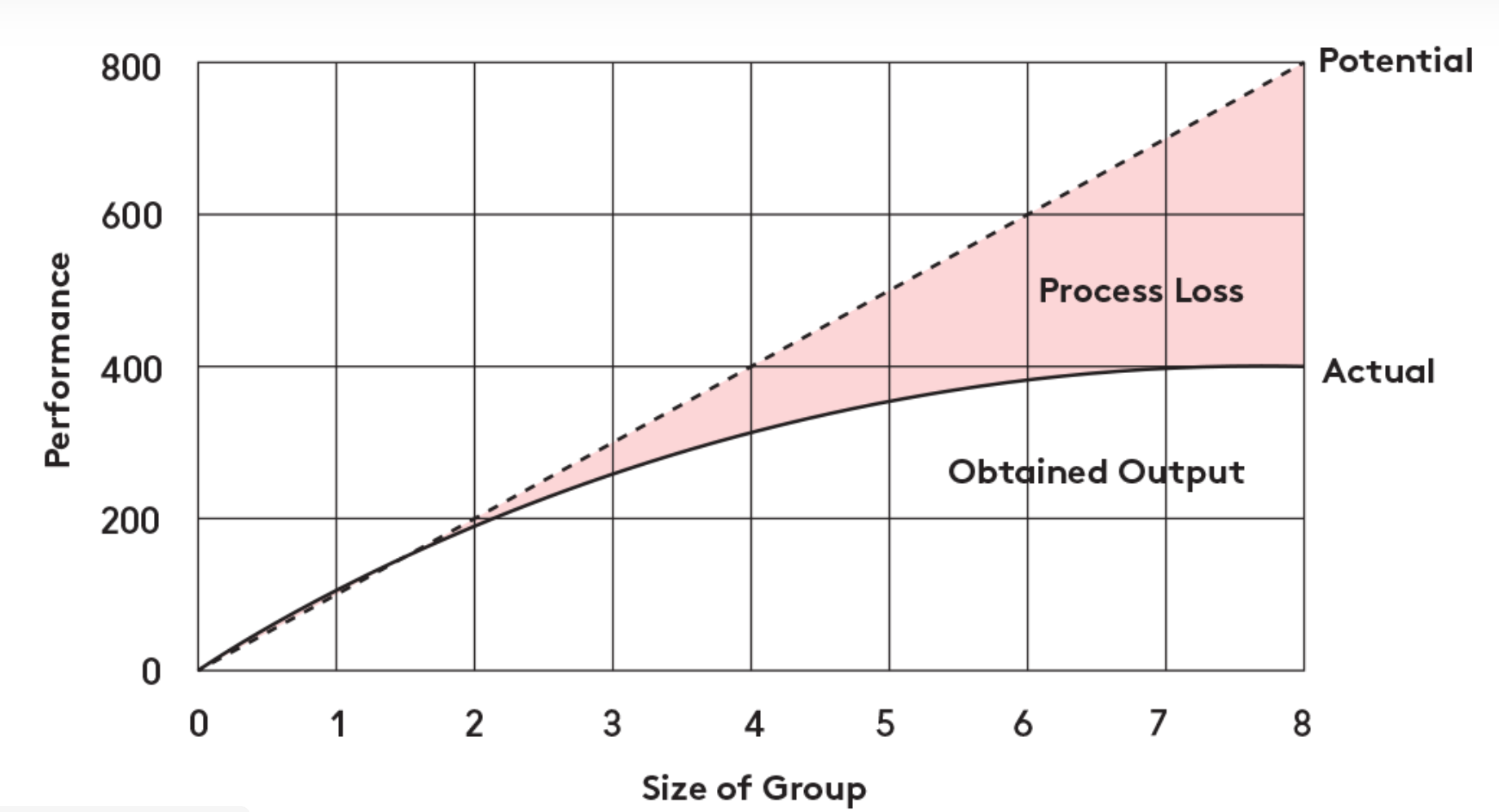 In the workplace this decrease in effectiveness and productivity as the team gets bigger happens because the number of communication links increases exponentially.
How do you determine the number of communication links?
n(n-1)/2 where n is the number of team members
A team of 7 has 21 communication links
That jumps to 66 links for a group of 12 and so on…
As the number of communication links increases so does the likelihood for,
miscommunication
under or over communication on any given link
delays
human error
feeling like you're receiving less support and team bonding
Research suggests the ideal team size is 4.6 and yes, the absurdity of the fraction is not lost on me.
More likely, it's a range of 4-7.   And yes, a successful or productive team is not merely a function of size.  The task at hand and required skill sets to deliver is the critical starting point.
But the idea that the agency trotting in the largest team is the one with the best ideas, service and efficiency is not only off the mark but possibly 180 degrees so.
Kevin